Clarifying Catholicism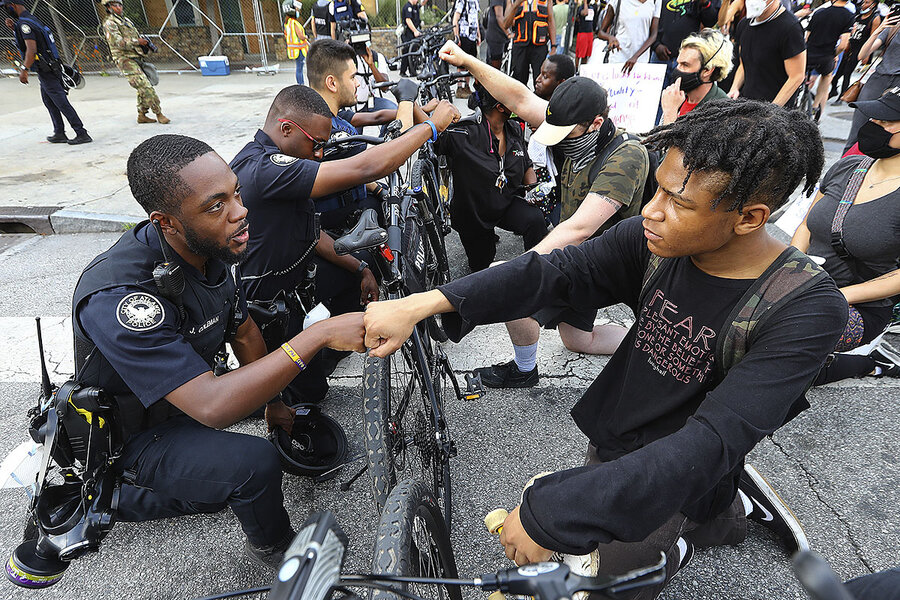 by John Tuttle, Benedictine College
The following opinion does not represent those of the Clarifying Catholicism writing staff. We welcome respectful responses and rebuttals in the comments below.
Racism is an unfortunate reality of the fallen human condition, spanning continents and ages – from the Israelite bondage in Egypt to the brutal enslavement of Africans by European trade and beyond.
The subject of current conjecture and criticism is the killing of a black man, George Floyd, at the hands of arresting officer Derek Chauvin, a white man, in Minneapolis, Minnesota. Floyd's death has triggered a sizable revival of the Black Lives Matter movement (established in 2013), and Chauvin was quickly charged with murder. What I present today is a moralistic commentary on racism in America and the Black Lives Matter movement.
Racism Is Un-Christian
As Christians adhering to the beliefs and rulings of the universal Church, we should do…
View original post 3,263 more words